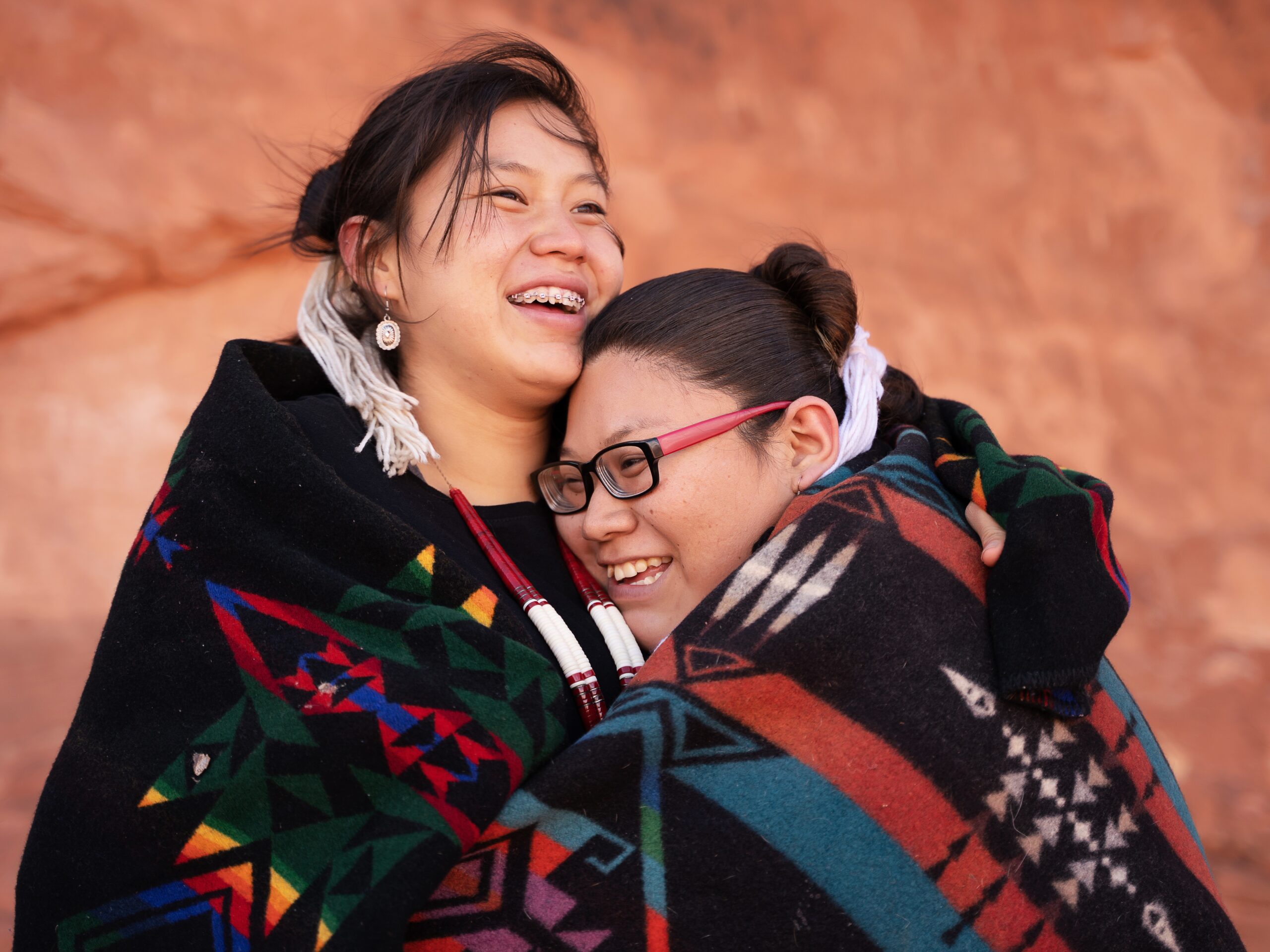 About Operation Rainbow Bridge
On Tuesday, May 9, 2023, the staff of Arizona Governor Katie Hobbs notified the staff of Navajo Nation President Buu Nygren that the State of Arizona intended to take aggressive enforcement actions against a number of rehabilitation and sober living facilities suspected of committing fraud on Monday, May 15, 2023 by suspending payments to those entities. The Navajo Nation was advised that the identified facilities committed fraudulent billing practices with respect to the American Indian Fee for Pay Program operated by the Arizona Health Care Cost Containment System (AHCCCS). The total billing rolls of the entities to be enforced against was estimated to by 5,000 to 7,000 Tribal Members. President Nygren stood up Operation Rainbow Bridge (ORB) the afternoon of Tuesday, May 9 to mobilize the Navajo Nation's response to the expected displacement of thousands of Navajo Tribal Members.
ORB's primary objective is to prevent Navajo Tribal Members from being displaced onto the streets of Phoenix in the hottest months of the year (the majority of the allegedly fraudulent providers operate in Maricopa County). ORB will work within the State-established 2-1-1, Option 7 response framework to assist State, Federal and other front-line partners in providing a safe and trusted receiving site for our displaced relatives and will provide a bridge for those relatives to (1) an AHCCCS-vetted and allegedly legitimate rehabilitation and mental health service provider or (2) their home back on the Navajo Nation. ORB will honor the choice of the Navajo Tribal Members it assists but will encourage the successful completion of the rehabilitation services they initially sought out, as well as after care.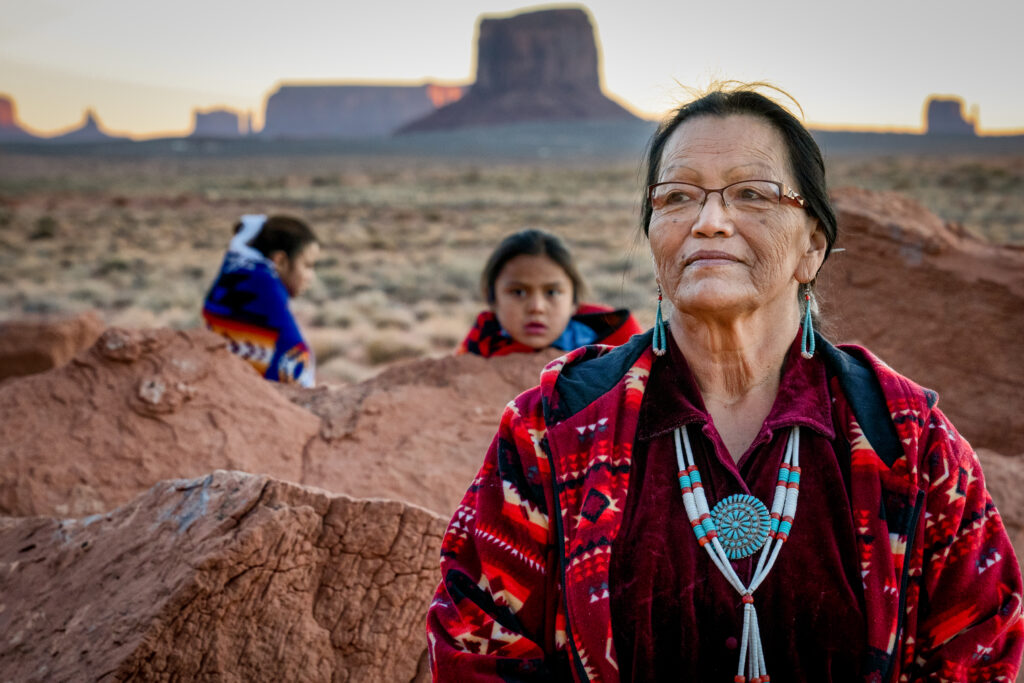 Our Mission
The name "Operation Rainbow Bridge" is inspired by Navajo cultural history that sees rainbows as paths of light traveled by warriors overcoming adversity. The Operation exemplifies a modern-day battle, utilizing social services, legal resources, and public safety personnel to assist Navajo citizens who have been victims of Medicaid fraud. The Operation seeks to ensure a safe journey for our people away from dangerous facilities and toward reputable behavioral health centers or the loving arms of family.